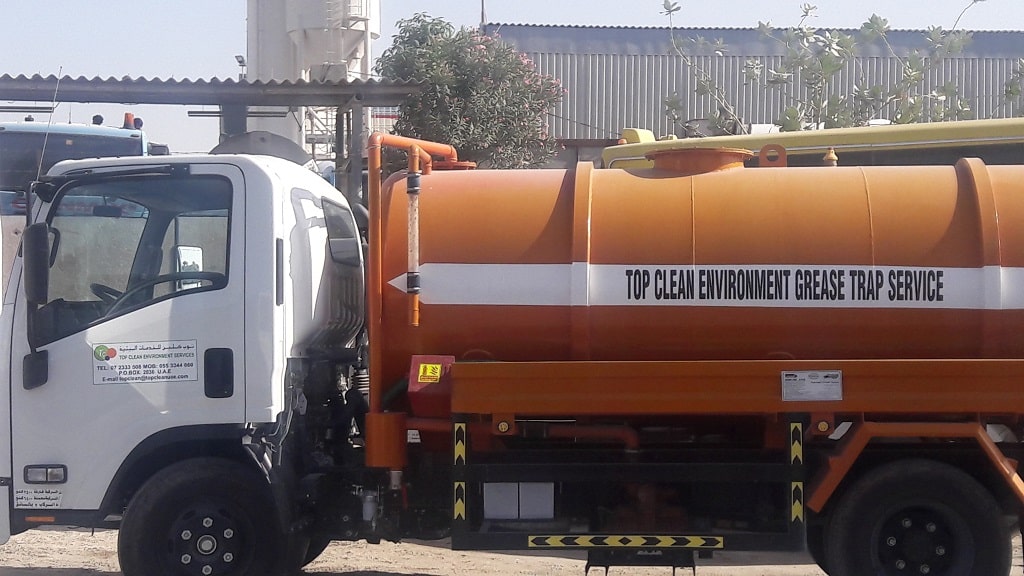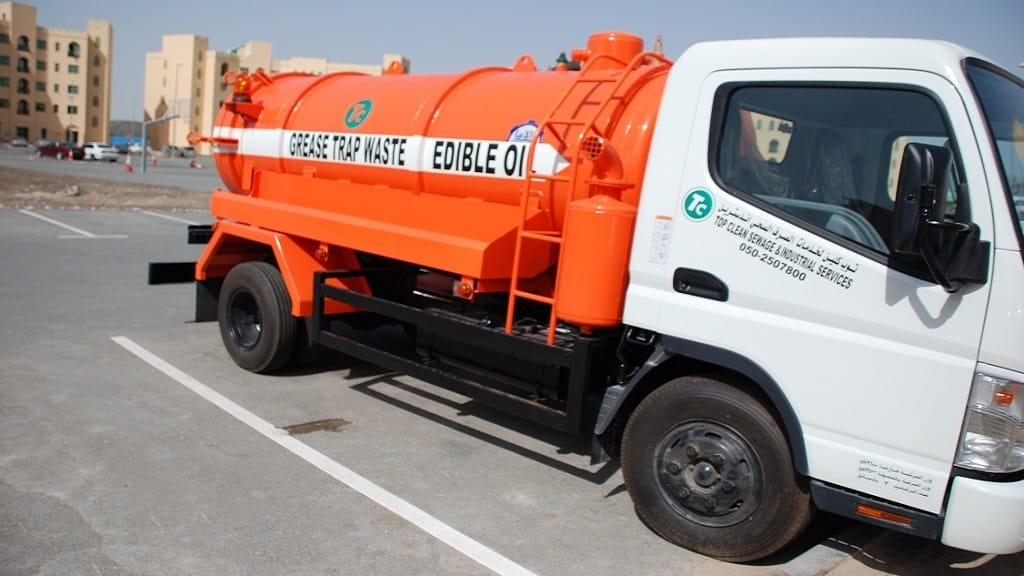 Grease traps hold the waste that flows through the sinks of kitchen. In an industrial or commercial environment, time pressures force kitchen staff to dispose wastes such as oil, food down the sink. A build up of waste products in this area can cause overflows, blockages, damage and unsanitary conditions. Our highly trained technicians pump out the grease and clean the tanks to ensure efficient drainage, and a longer life for piping and plumbing technology.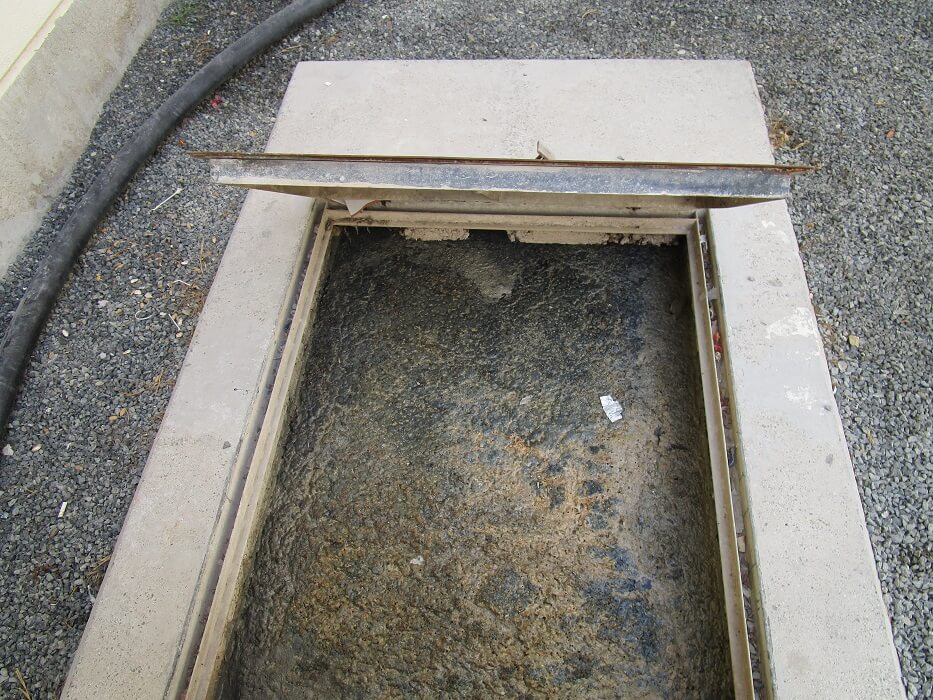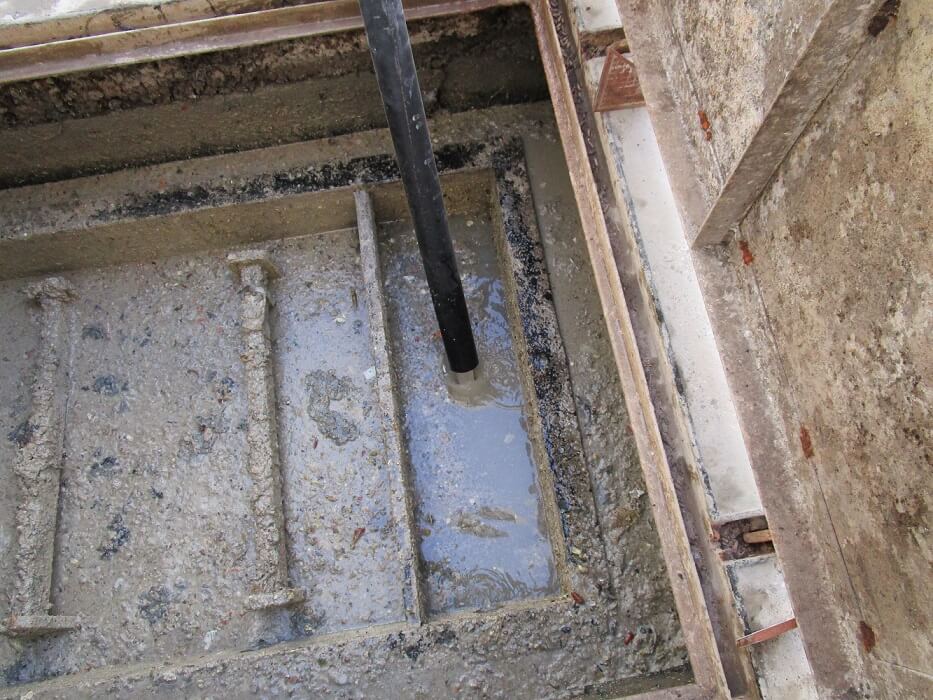 LINE JETTING : The grease traps are connected to the kitchen sinks by a network of drain lines which can become blocked very easily. It is essential that internal drains are cleaned very regularly to ensure a long life, with minimum disruption. Our technicians jet the lines from the sink to the grease traps, using specialized equipments such as jetting machines and pumps to ensure drains become like new. Also the network of drains that connect to lift stations and ultimately the main line need to be regularly cleaned and inspected, we offer our clients a full service.
LIFT STATIONS : Lift stations hold the waste from toilets, toilet wash basins and urinals. Regular cleaning is absolutely essential to prevent dangerous contamination and the spread of disease. Also the life of the lift pump is reduced considerably if lift stations are not regularly maintained. Lift stations can be hygienically cleaned by our technicians using high pressure jetting.